I know it's been a while, but yesterday I decided to purchase something special for myself.
Unfortunately, any plans of wearing this item outside today will have to wait.
Let me explain.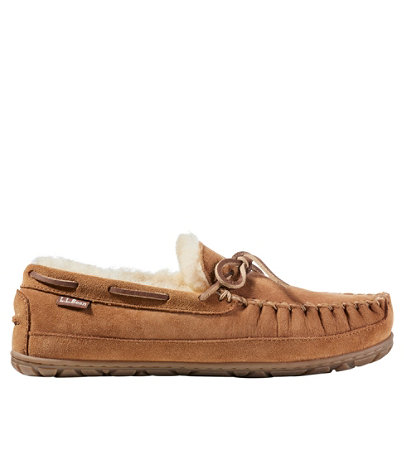 Before my foot injury last year, I had thought of purchasing some "wicked good" moccasins from L.L. Bean's retail store in Colonie Center.
Would you look at that?  Doesn't it look super-comfortable?
Yeah, but a broken foot will keep you from walking around in such comfort.
Continue reading "I'm not wearing THESE outside today…"